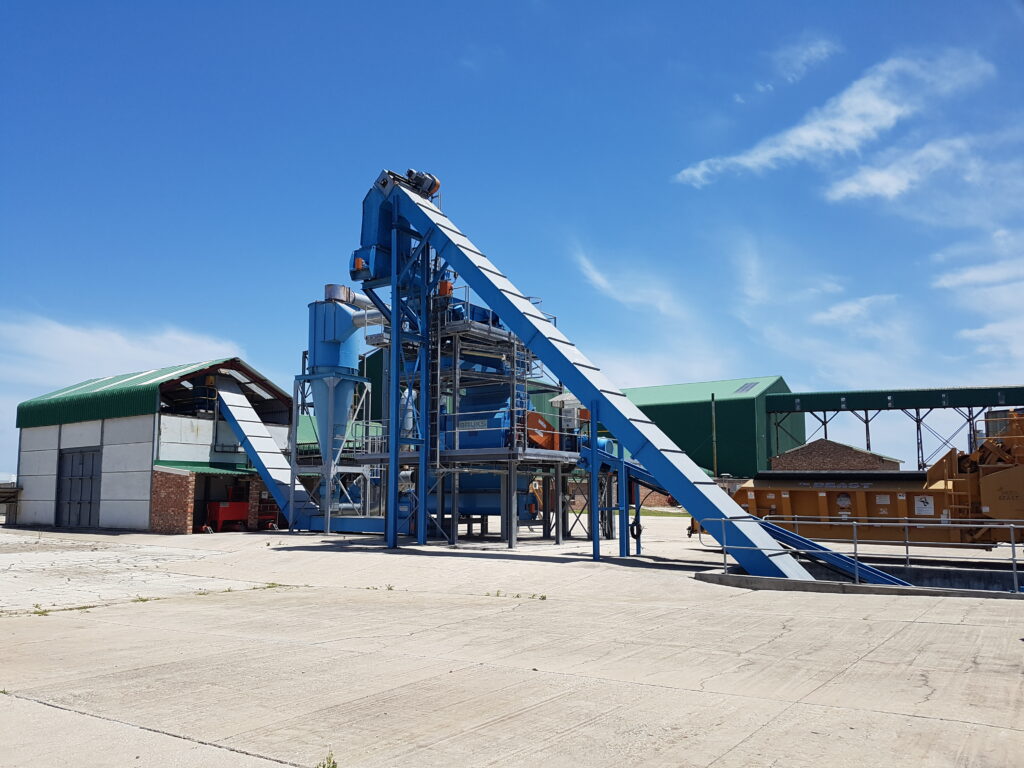 The factory is expected to be operational in the autumn of 2022
Coega Biomass Centre is an existing pellet plant situated in the Special Economic Zone, in Coega, Port Elizabeth, South Africa, and 7 km from the deep-sea port facility in Coega. It is capable of processing 180.000 tons of wet biomass and outputting 120.000 ton pellets per annum. The plant has been in care and maintenance by the DTI since 2014, after a 4 years of operation.
The partners will undertake a full refurbishment of the mothballed factory. The factory is expected to be operational in the third quarter of 2022 with full capacity – 120,000 tons annually.
Goals
Recommission the white wood pellet facility
Supply into export markets
Diversify into local markets (i.e. electricity, steam and cooking stove market)
Demonstrate a feasible biomass model in South Africa
When operational, Coega Biomass Centre will provide about 600 direcyt and indirect jobs including the collection, pre-processing and transportation of biomass residues.