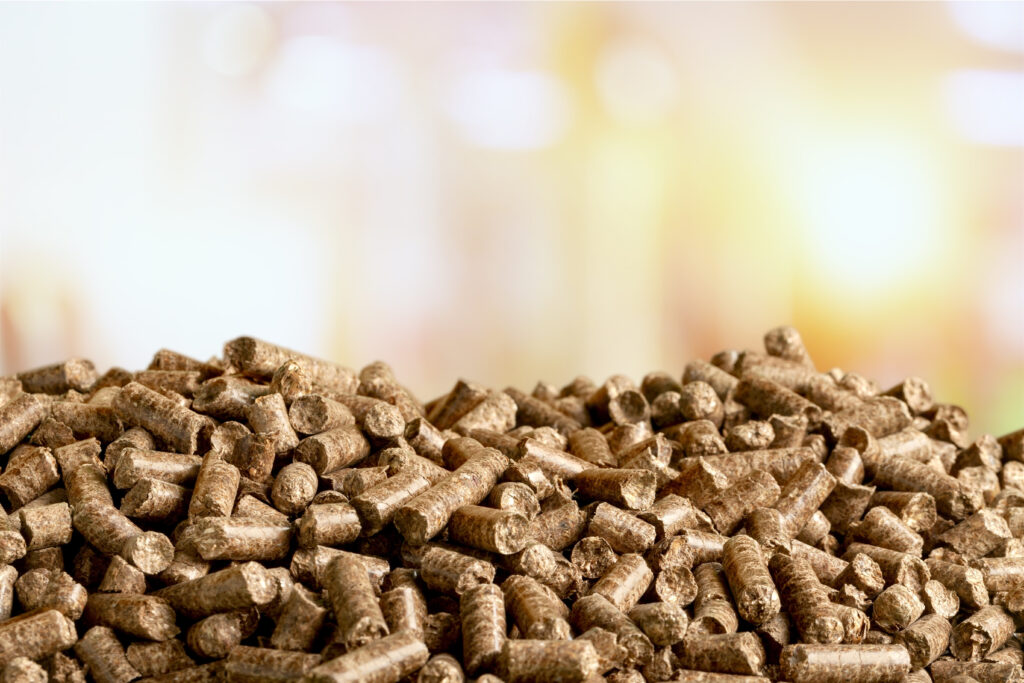 Biomass pellets are internationally traded commodities mainly for electricity, as well as industrial and domestic heating purposes. Export to Europe and Asia will form a base market for Coega Biomass Centre. A potential of over one billion ZAR in foreign currency could flow to South Africa from export sales during the next 5 years, assisting the countries trade deficit.
Prior to its commissioning date Coega Biomass Centre will develop and secure its off-take agreements. In the future biomass pellets could be diverted to local off-takers. This includes markets for electricity, steam, liquid fuels, and domestic clean cooking stoves use.
The pellets are ideally suited for:
Local communities: white pellets to provide clean and affordable fuel
South African industry: white and black pellets to make industrial boilers more sustainable
Companies producing or supplying biofuels
Export of pellets for sustainable power production
Interested?
Are you looking for clean and affordable bioenergy and interested in how certified white or black pellets can support your business? We are looking forward get in touch with you. Don't hesitate to contact us.