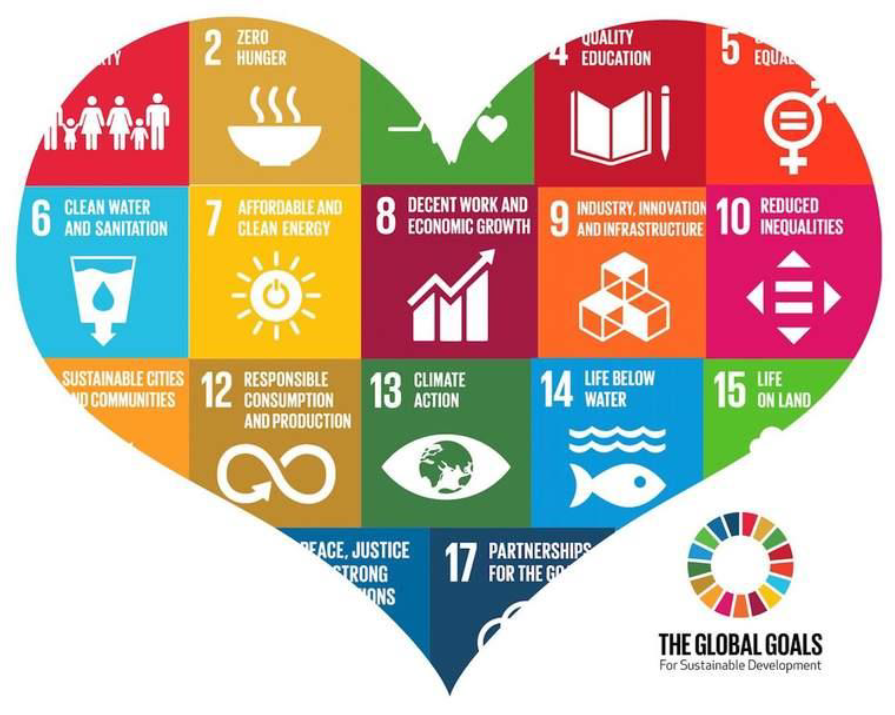 All biomass is to be sourced from suppliers certified by leading sustainability programs
Contribution to Climate and Sustainability Goals
The removal of alien invasive plants and trees (AIP) saves up to 3600 m³/ha water annually, over 5 million m³ in total.
An estimated 200,000 tons of CO₂-equivalents per annum could be offset with biomass pellets produced by Coega Biomass Centre
Substituting coal by pellets could reduce CO₂ emissions by 70-80%.
Approximately 66 MWth renewable energy feedstock will be produced at full capacity
All biomass is to be sourced from suppliers certified by leading sustainability programs and certified by independent third parties. This includes programs such as FSC, GGL, RSB or SBP.