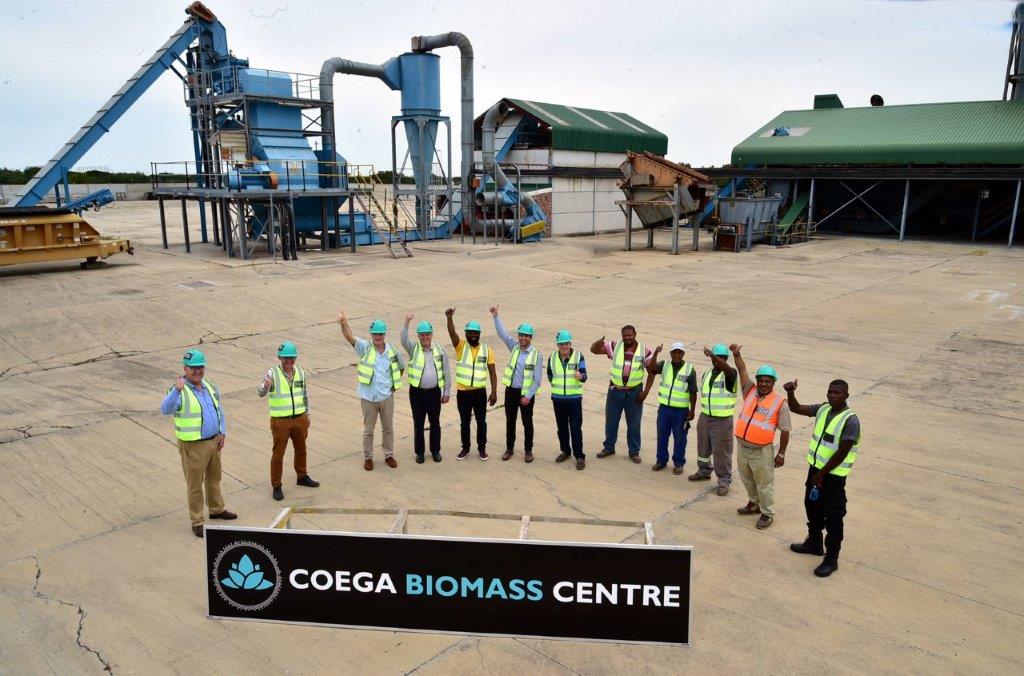 Felled alien trees will feed multinational's job-intensive project to produce green fuel and recapture lost water supplies.
It 's all systems go at the Coega Biomass Centre which aims to turn an Eastern Cape pestilence into a home-grown product with multiple benefits. The centre will use invasive alien vegetation to create wood pellets for power generation, cooking and heating for the domestic and industrial markets locally and internationally. The intention is that the enterprise will create a new revenue stream and jobs and a clean-burning cost-effective product while at the same boosting indigenous habitat and ecosystems and freeing up water previously drained by thirsty alien trees.
Read the complete article Biomass breakthrough at Coega and the online publication of Guy Rogers in the Herald.